https://www.facebook.com/events/720073258447062/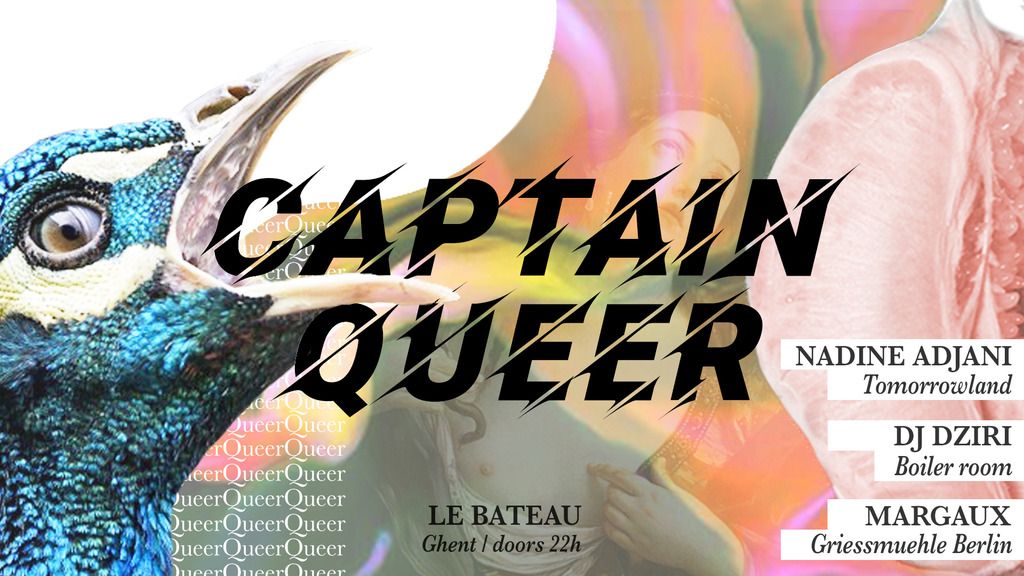 You're invited to dance
Here's your chance
Throw a glance
€8 in advance
Go into trance
Invited
To be sweet
Yet indiscrete
Fall in love in a heartbeat
Too much too handle?
Water nearby
Find yourself a lifeguard
On standby
We are looking forward to meet
To
Just what the world need
An electronic queer boatparty
♫
DJs - (tech) house
DJ Dziri
(Boiler Room)
Known for her genre-bending approach, DJ Dziri takes the audience on a trip through the unexpected, going from the deeper side of minimal techno and acid house to mesmerizing Middle Eastern & North African sounds.
Dziri's music is an extension of her own identity, leaving a lot of room for experimentation on the dancefloor.
"(..) she has carved out her own sound by focusing on the pure traditional and techno elements of Arab and house. By adding the influence of her roots in DIY culture [the electronic music scene], Dziri is evolving the genre." - Interview in GUTS Magazine, 27 January 2017
https://soundcloud.com/djdziri
Margaux
(Griessmuehle)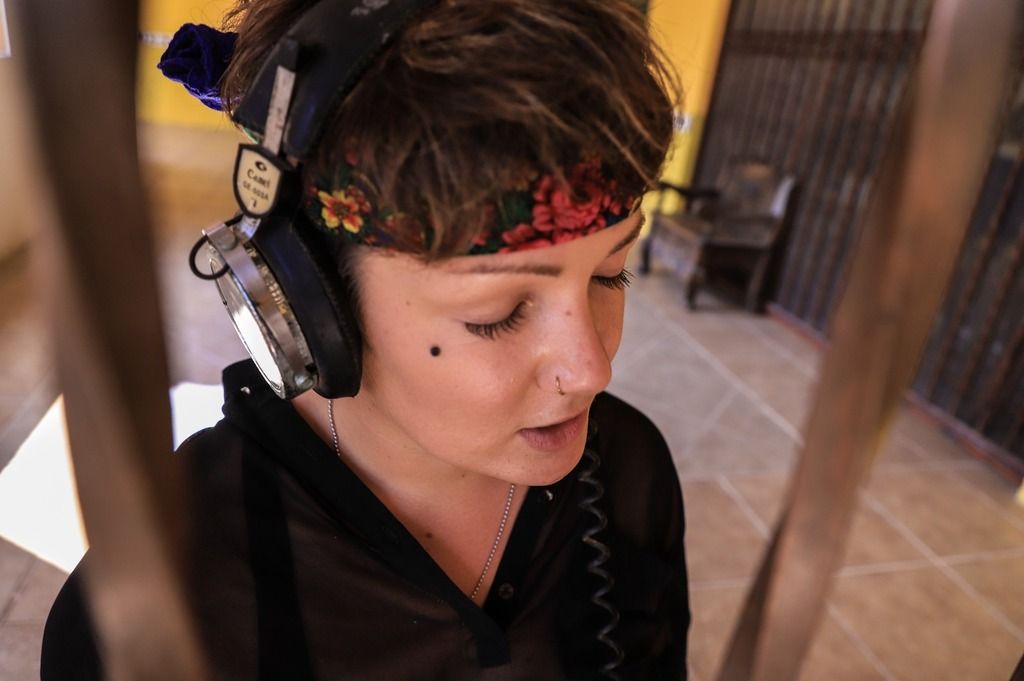 Always positive and colourful upon arrival - and there the vibe already starts. Life is to enjoy, and her sets embodies that. Somewhere between tech house, house, and disco, but always melodic. A 'music chameleon' and 'atmosphere on another level', are just some of the crowd responses'. You are invited to this journey and to drift of. Her melodic stories brought her from Belgium to the Berlin underground, where she perfected her craft.
Now lately having success in different continents by playing in Egypt, Colombia to even obtaining a residency in Mexico as well as playing on the local radio over there,
Margaux shows she and her music speak universally.
www.soundcloud.com/melodicmargaux
Nadine Adjani (former Beauhause)
(Tomorrowland)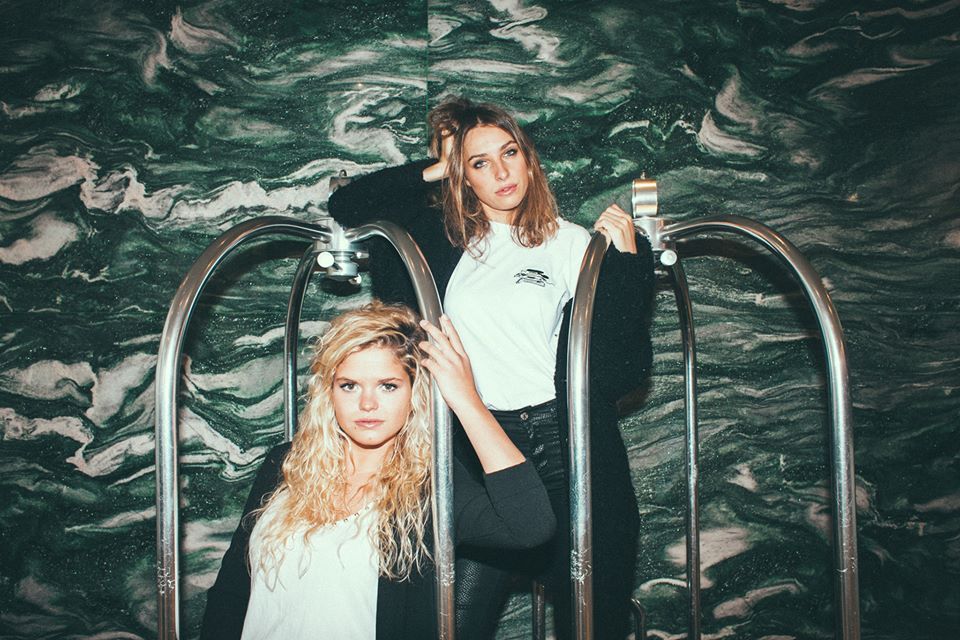 Her vinyl sets explore many different aspects of house and techno, including some sidesteps to funky disco groovers and raw acid basslines.
https://soundcloud.com/nadineadjani